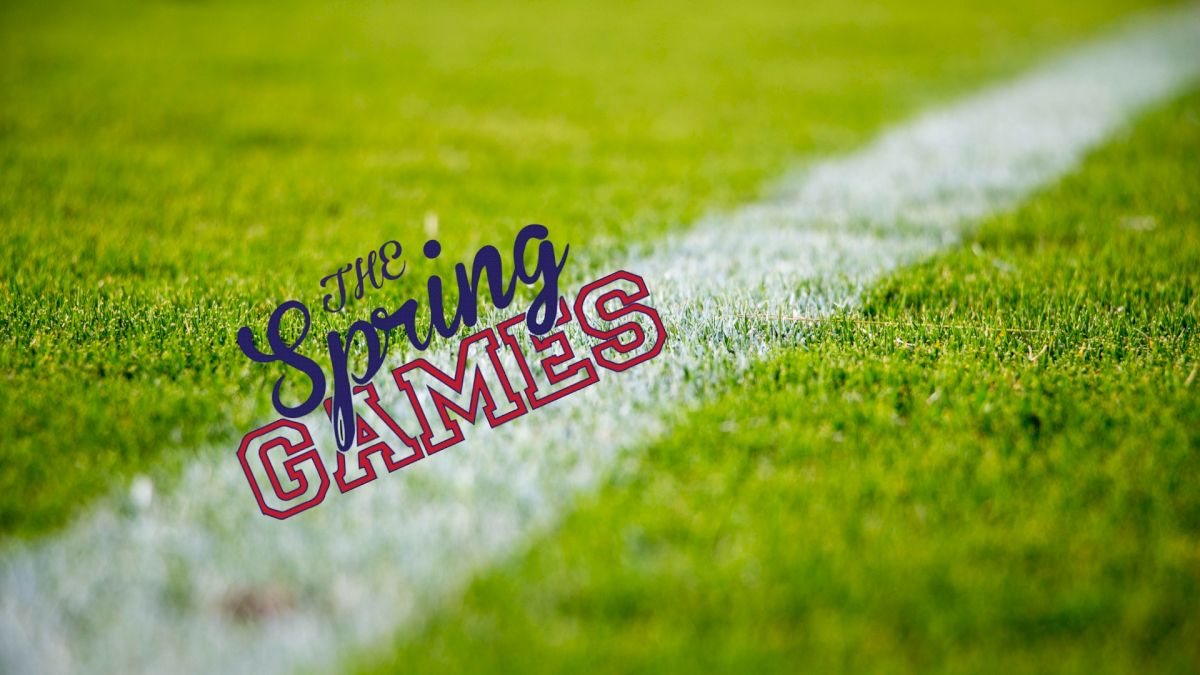 AUSTIN, Texas — FloSports, the innovator in live digital sports and original content, today announced an exclusive partnership with PFX Athletics to air THE Spring Games, the World's largest college softball event. The multi-year agreement enables FloSports to broadcast the event on FloSoftball.com.
Since 2008, thousands of fans have attended the THE Spring Games to watch hundreds of teams compete in the world's largest college softball event. This year, THE Spring Games will include more than 1,500 games and 300 teams from DII, DIII, JUCO, NAIA, and the junior college level, including multi-time national champion Tufts University.
"THE Spring Games are some of the most anticipated games in college softball and spotlight the best student-athletes and teams in the sport," said Phil Wendler, FloSports SVP Global Rights Acquisition and Subscription. "Our partnership with PFX Athletics gives fans unparalleled, daily, and in-depth access to the largest softball event of the year. We're looking forward to working with (PFX Athletics President and Executive Director) Alison Strange and her team to continue to grow this unprecedented and amazing event."
Strange said: "The partnership with THE Spring Games and FloSoftball was a logical next step for PFX. Our ability to produce the event with the help of Suffragette Softball coupled with the marketing arm and content-oriented approach of FloSoftball just makes sense. We are a sport that understands the phrase 'together we are better' and this is a perfect example of that concept in action in business."
Live coverage of THE Spring Games begins on Feb. 22, 2018, with Lake-Sumter State facing South Florida State at 4:30 PM ET on FloSoftball.com.
To access live and on-demand coverage of THE Spring Games, visit FloSoftball.com and become a monthly or annual PRO subscriber. Either subscription unlocks access to premium content across the entire FloSports network. Watch the games across all screens by downloading the FloSports app on iOS, Roku or Apple TV 4.
For more information, visit www.FloSports.tv.
Article courtesy of FloSoftball.