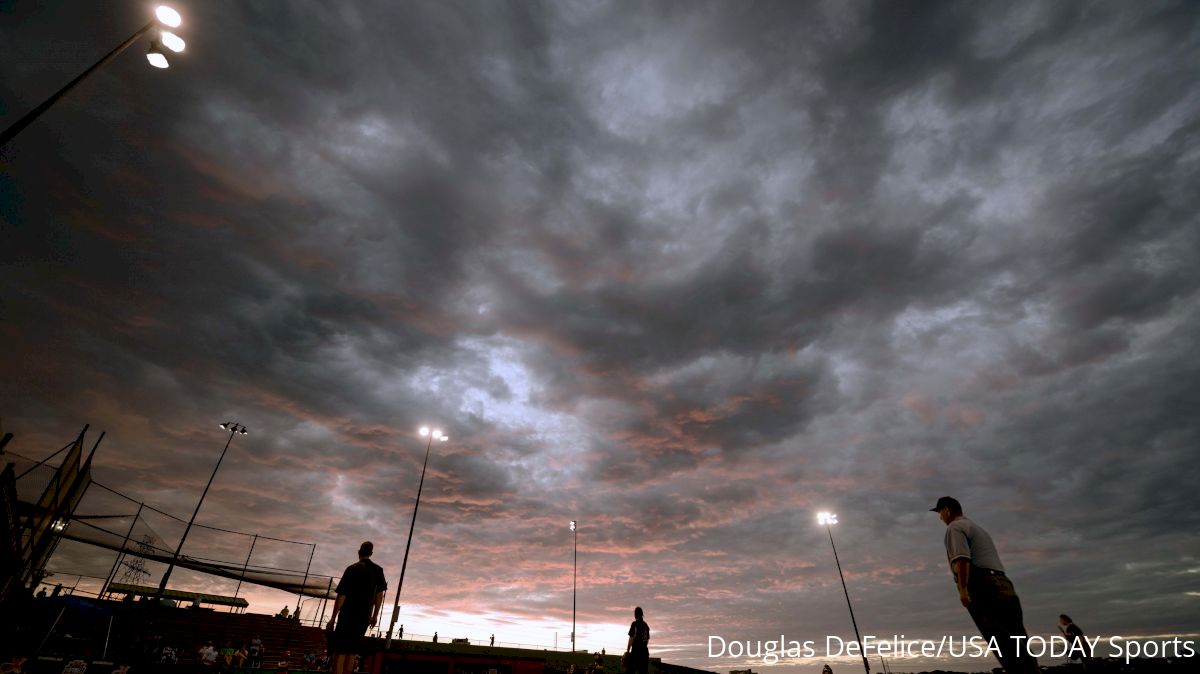 Clermont, Fla. – The Transylvania softball team forged a split on their fourth day of competition at the PFX Games on Thursday afternoon, taking a 3-1 defeat to the St. Mary's College (Ind.) Belles before defeating the Lakeland University (Wis.) Muskies, 9-1 in six innings.
The Pioneers moved to 9-3 on the season and 7-1 for their spring break week with four games remaining in Florida.
In the first game of the day, the Pioneers faced off against the one-loss Belles in a rematch of an early-season contest in Lexington that went to St. Mary's. In their second clash of the season, St. Mary's outhit Transylvania 9 to 4, using a go-ahead two-run homer from Makenzie Duncan in the bottom of the fifth inning to clinch the 3-1 lead and subsequent final score.
Senior pitcher Renae Morton took her third loss of the season, racking up six strikeouts against zero walks, while yielding eight hits and two earned runs over four innings of work.
Four different Pioneers collected hits against St. Mary's with senior outfielder Madison Dorsey pounding a double.
Transylvania bounced back to make quick work of Lakeland in the second game of its Thursday outing, putting its first five batters aboard in the bottom of the first inning. With two runners on base, junior outfielder Shelbi Poehlein hit a shot into centerfield to score freshman infielder CeCe Witry and junior infielder Brittany Mumfordfor a 2-0 Pioneers lead.
The Pioneers plated two more runners in the first inning as Poehlein scored on an RBI base hit from Dorsey while Dorsey came home on an RBI groundout from sophomore designated player Sydney Motell.
Lakeland scored its lone run in the top of the second inning to cut Transylvania's lead to 4-1, but the Pioneers scored two more in the bottom of the fourth inning for a 6-1 stranglehold on the game.
The Pioneers ended the day early in the bottom of the sixth as Mumford led off with a double and Wittry got aboard with a walk. Both runners scored via an infield error to put the Pioneers ahead by seven runs, and junior infielder Meg Liter scored the ninth run of the game on an RBI infield single to score Dorsey for the final eight-run margin.
Freshman pitcher Kameron Bowling gained her fourth win of the year to move to 4-0 with three strikeouts over four innings.
Transylvania returns to play on Friday with a 4:30 p.m. contest versus Stockton University and a 7:00 p.m. tussle with the University of Wisconsin-River Falls in Clermont.
For more on Transylvania softball, follow @TransySoftball on Twitter
Article courtesy of FloSoftball.