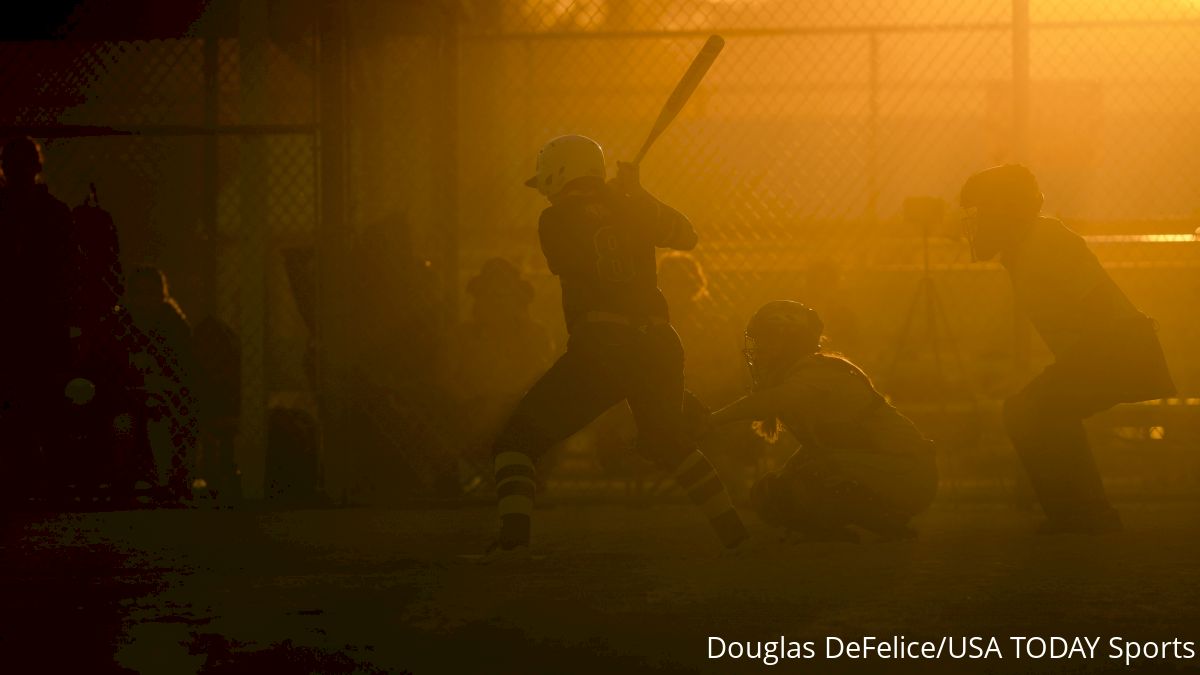 CLERMONT, Fla. – Freshman Kristi Van Meter pitched a four-hit shutout in her collegiate debut and junior Kristen Caporelli hit a walk-off single as the Tufts softball team opened 2018 with a 1-0 victory against the University of Chicago on Saturday.
Van Meter and Chicago's Molly Moran waged a fantastic pitcher's duel. Before scoring in the seventh, Tufts hadn't touched third base against Moran. Van Meter worked out of danger in the second when the Maroons loaded the bases with one out.
In the Tufts seventh, senior catcher Raven Fournier walked with one out. A Chicago error and a fielder's choice on which they failed to get an out loaded the bases. Caporelli then delivered the game-winning single to left as Fournier scored unearned.
Van Meter struck out seven and walked one while getting 12 outs on fly balls. In the Chicago second, the Maroons loaded the bases with a walk and singles by Emma Nelson and Serana Moss. Van Meter struck out Christie Ambrose and got a fly ball out from Skye Collins to strand three.
Jumbo errors also put Maroons in scoring position two more times, including with just one out in the fifth. However, Van Meter worked out of the spots to keep it 0-0.
Tufts' only scoring threat before the seventh was in the fourth when junior SS Christian Cain reach by error and stole second. However, she was thrown out trying to advance to third on a fly ball to Collins in center.
The teams combined for just seven hits, four by Chicago.
The Jumbos (1-0) play Clarkson in a 7 p.m. start Saturday night. Chicago (0-2) continues its week in Florida with games against Fredonia and Oberlin on Sunday.
Article courtesy of FloSoftball.